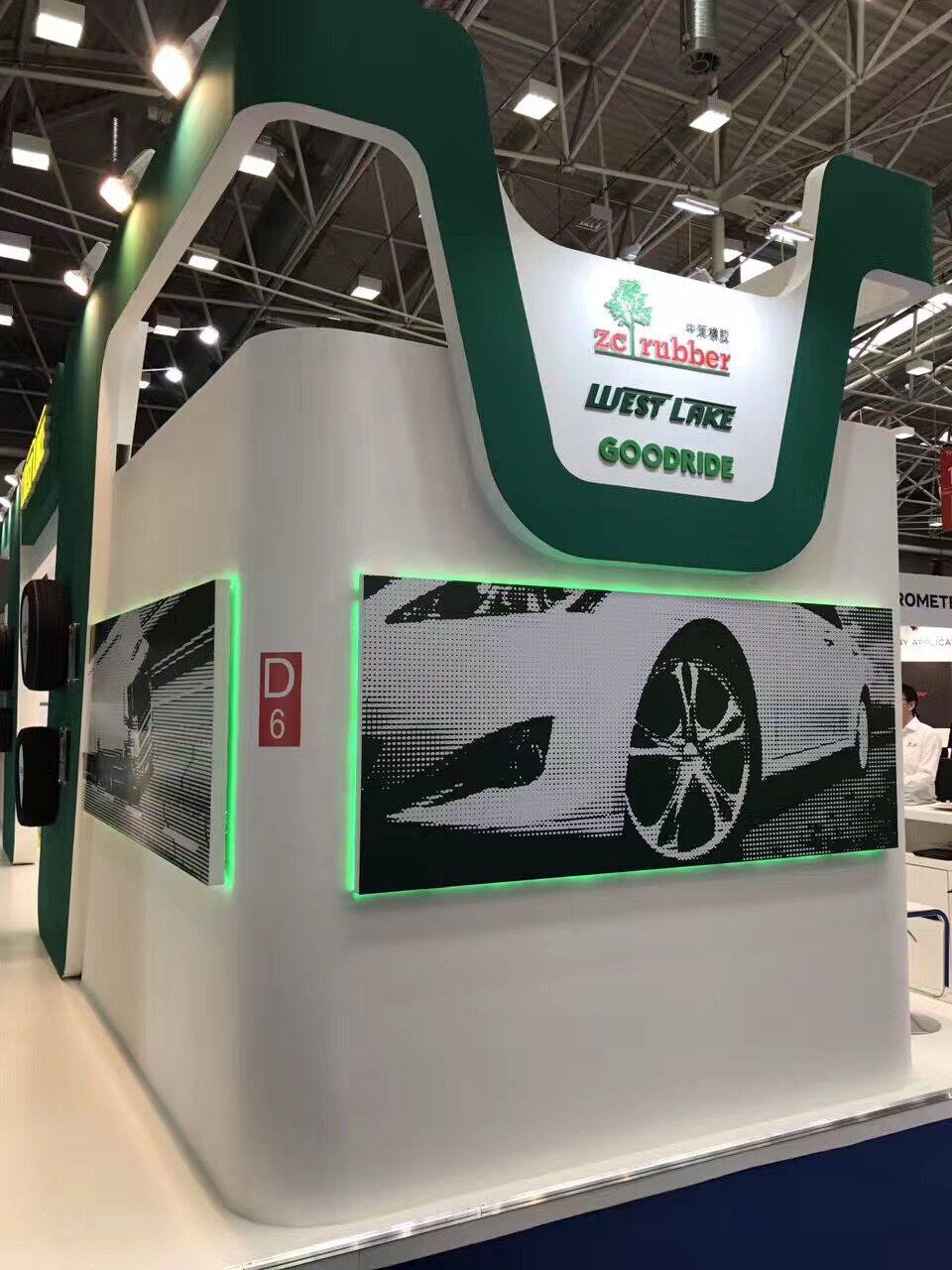 Bologna,Italy — Serials of Goodride tires is displayed at the 27th Autopromotec exhibition in Bologna,Italy, from May 24 to 28.
Welcome to visit the booth: Hall 15 Stand D6.
Autopromotec, the international exhibition of automotive equipment and aftermarket products, is hold at the BolognaFiere exhibition Centre. According to the official information, the 2017 exhibition is the largest and most international in its long history.
ZC Rubber has been attended Autopromotec for many years. "We always believe that Autopromotec is a professional platform that has a wide range of influence around the world, especially the European market. The five days' show not only provides premium tires for the visitors but also brings us more potential customers and explores the market further." The company said.
Goodride provides cost-effective products for the global customers. The building of Europe branch of ZC Rubber is helpful to further improve the market share in Europe. ZC Europe devotes to explore the OE market and look forward to cooperate with more companies in Europe.