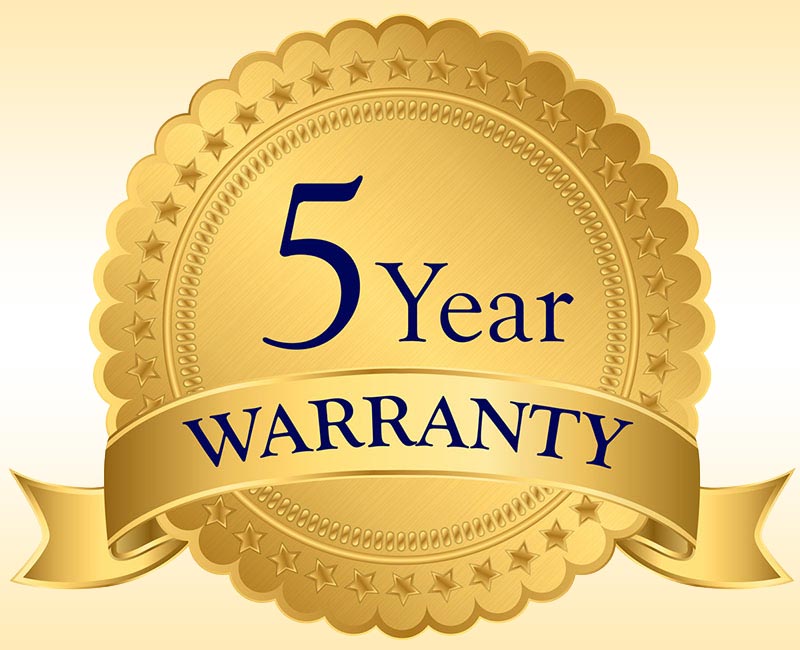 Last year, ZC Rubber introduced a five year warranty plan for Westlake tires in Europe, and this year the policy is being rolled out for all its brands worldwide. Starting July 1, 2020, Goodride will also extend the warranty plan to five years from the manufacturing date for all sizes of tires. The new warranty plan will apply to consumers of all regional markets, aiming to provide reassurance to Goodride's loyal customer base.
"All our partners and distributors are in great difficulties suffering the COVID-19 pandemic. We are willing to supply more supports to them to continue the daily business. This warranty upgrade will apply to all sizes of Goodride PCR, TBR and OTR tires, benefiting consumers in different areas of the world. With the new warranty consumers and end users will be more confident on our products. Also, special offers are available for certain regions, which will be decided according to different market situation." Stated the company.
Goodride devotes itself to bringing customers the most suitable tires with safety and value by significantly improving the technology all the time. The new warranty further demonstrates the company's great faith in the quality of its tires.
"This year, our new warranty extension will be available to customers in all markets of the world. It also represents our service, care and support for our global customers. We will continue to bring customers best tires with higher quality, durability and mileage." the company stated.